The scope of design services offered at v-digiweb is virtually unbounded. Whether you're searching for a gorgeous new brand and logo, website design, print design, or some stunning flyers, poster design, or infographic design, v-digiweb can make it happen for you.

It's important to know what's happening in the design world. Design constantly changes as new ideas come up and old ones come back looking better.
Our goal is to put you in a situation where your designs are up-to-date, pertinent, and suitable for you and your clients. Our profession is graphic design. We would love to use it to help you shine in yours.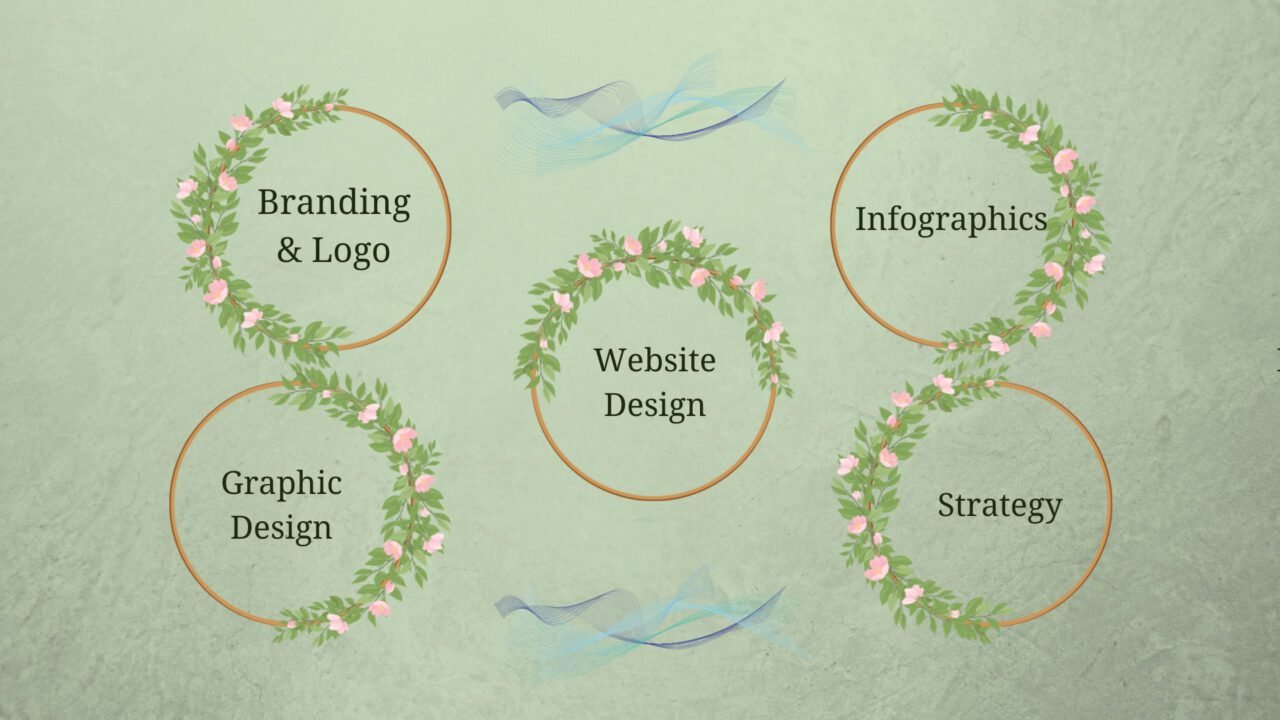 The scope of our commitment to graphic design includes the following:
FAQ:
When you tell us exactly what services you need, we can understand your needs and give you the right suggestions and technology. In the message box, please include as much information as possible regarding the project. More information would speed up the process.
Mail me at: vaghdevi@v-digiweb.com