Canva makes it simple for anyone, regardless of prior design or website development knowledge, to construct a website. Canva is a simple yet powerful graphic design tool that enables anyone to produce great visuals for their brand. In today's blog about how to create a website in Canva for free.
The good news is that Canva now has a beta feature that lets you make free websites.
Can you use Canva to make a simple website for free?
Canva makes it easy to make a website.
Do you hesitate to create your own website because of:
You're too busy, aren't you?
Is building your own website too hard?
just have no idea how to create a website.
Simply stop! The time has come for you to start your own website! Easy website creation with Canva.
How do you create a website using Canva for free?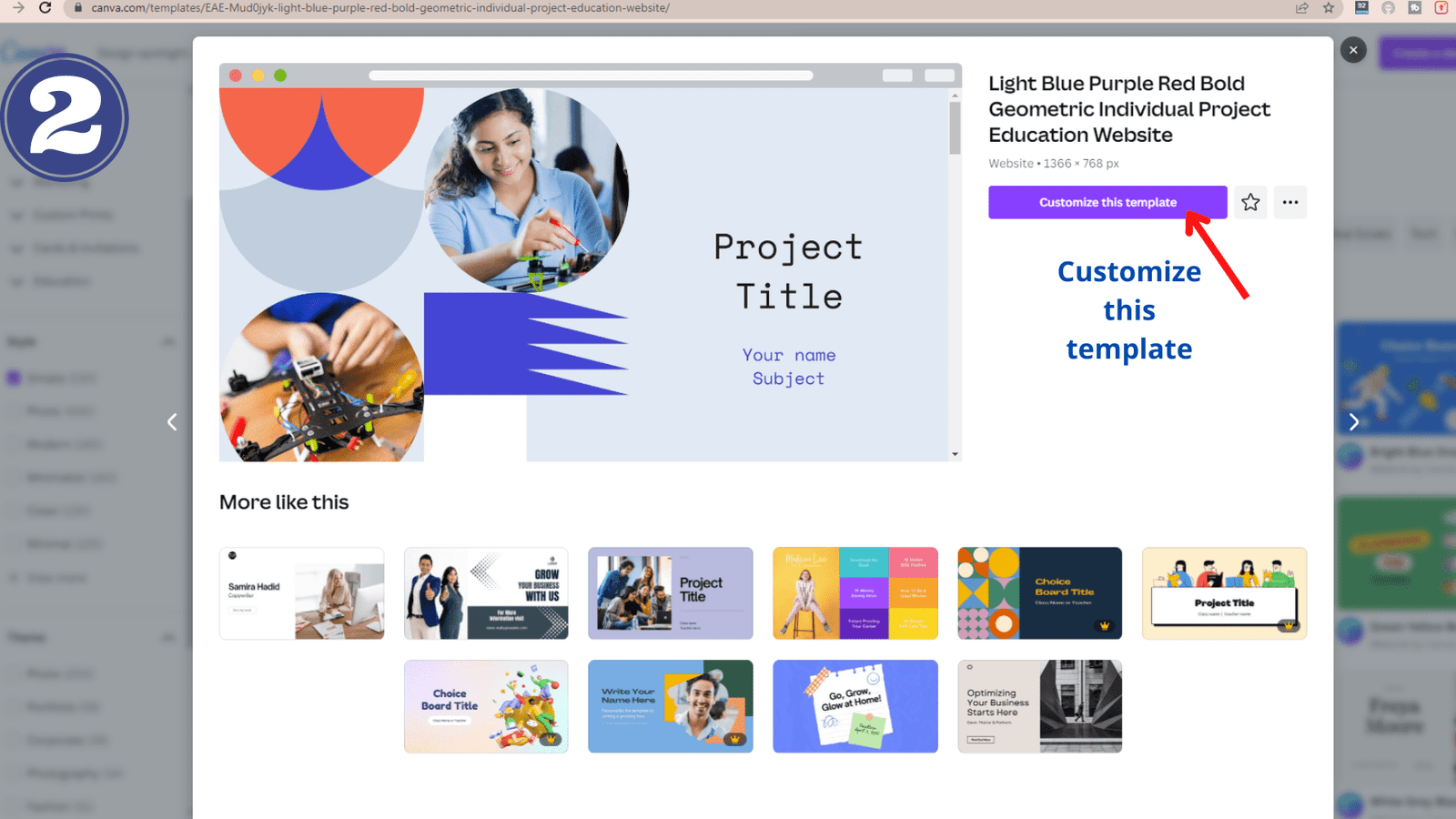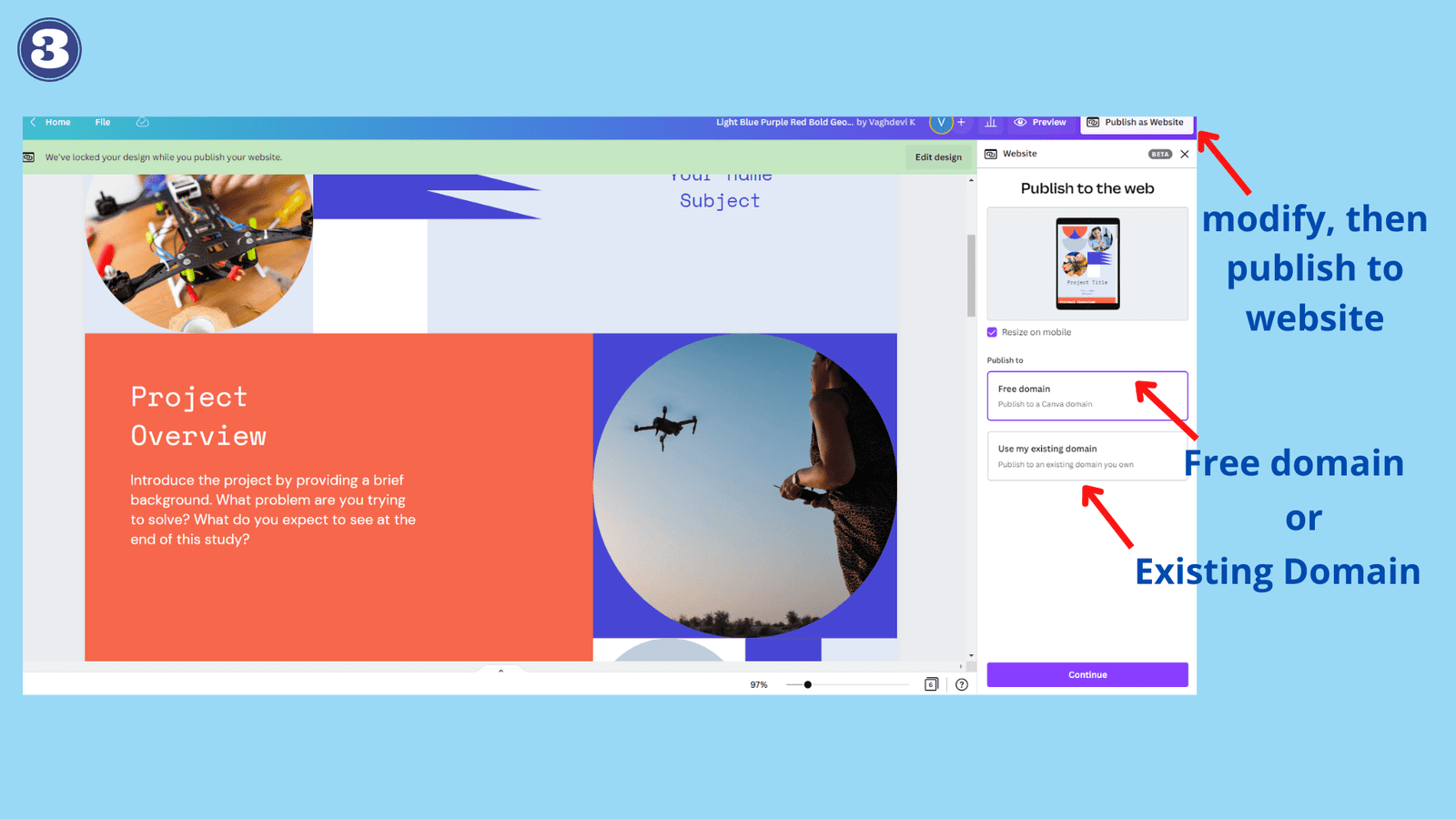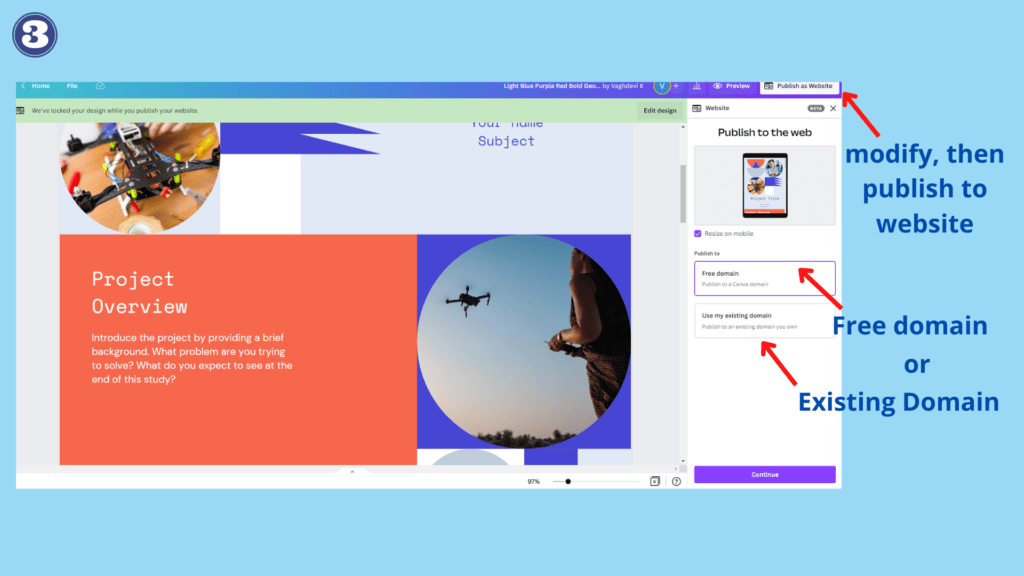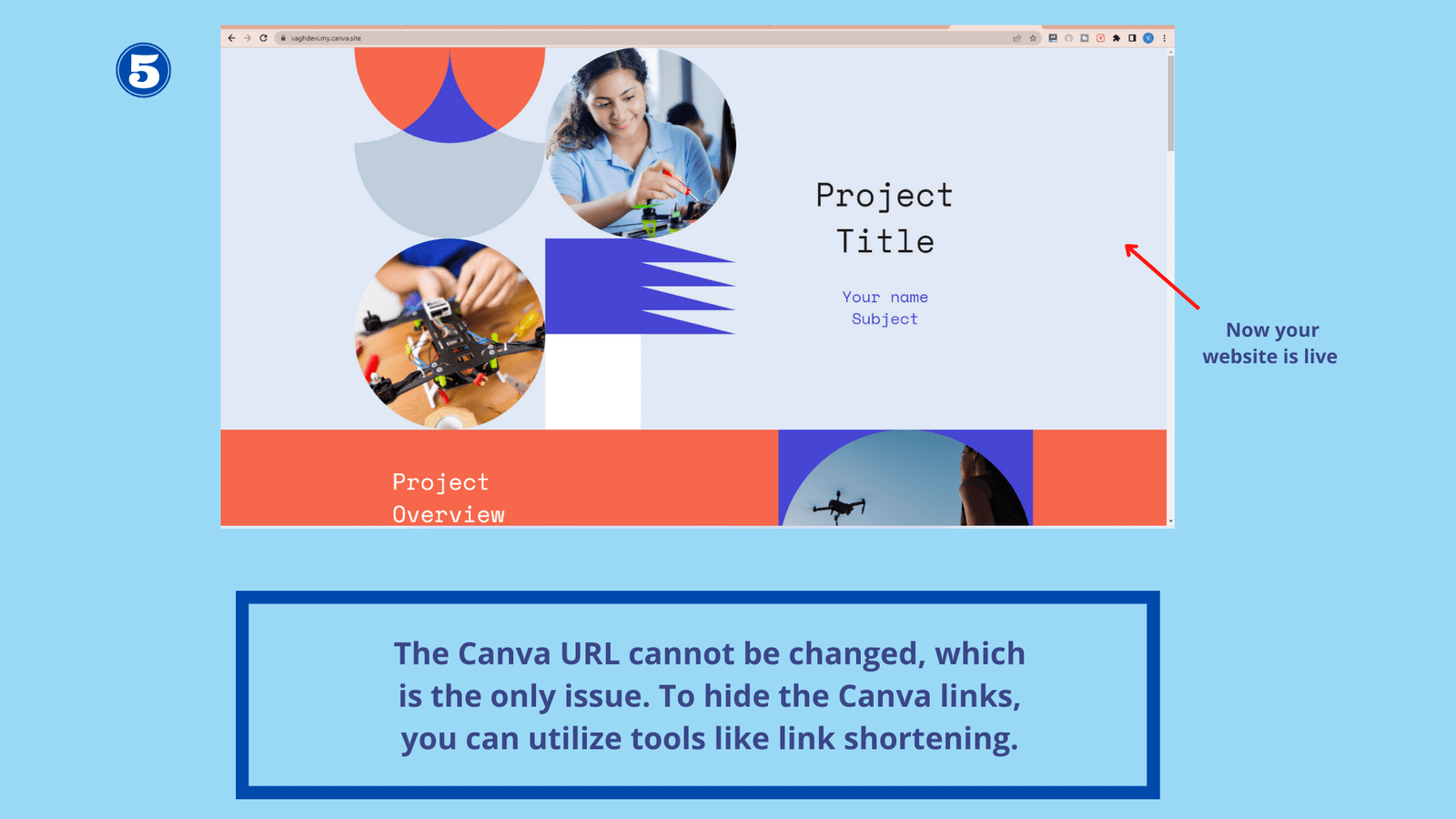 This is excellent for developing portfolio websites or landing pages that don't require frequent updates. The Canva URL cannot be changed, which is the only issue. To hide the Canva links, you can utilize tools like link shortening.
Useful links: